Welcome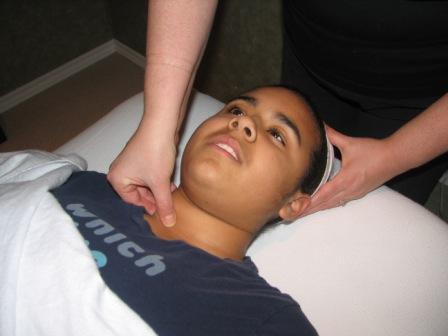 Bowen Body Works
would like to introduce you to Bowen Therapy and other natural healing therapies that, when combined in a treatment plan, relieves pain.
The combination of the Bowen Technique, Emotional Freedom Technique (EFT) and other modalities has brought many of our clients substantial relief and in some cases, a full recovery (something they once considered just a dream).
Painful physical conditions lessen in intensity without the need of drugs. Likewise, emotional traumas and phobias(regardless of origin), lose their hold, quickly and painlessly.
If you are experiencing pain, regardless if the cause is through physical or emotional trauma, please feel free to browse this site. What awaits you is a healthy, pain-free, joy-filled life.
News
June 1, 2016:
Exciting news!
In conjunction with Burlington Health Foods at 3350 Fairview St, Bowen Body Works will now have a facility available for our clients that have mobility concerns or environmental sensitivities.
March 1, 2016: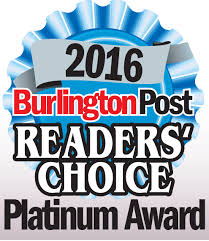 Fantasic news from the Burlington Readers Choice Awards!
For the 8th year, Essense of Nature Spa has received the Platinum Award for Best Bowen Therapy Clinic!
Also, Julie has once again received the Platinum Award for Favourite Bowen Therapist!
Thank you for the support.
April 18, 2011:
An increasing number of Medical Plans now cover the Bowen Technique as a Soft Tissue Therapy.
Call your plan administrator to get Bowen Therapy added if it is not already.
October 1, 2010:
Although denied by most of the Medical establishment, Lyme disease is a problem reaching epidemic proportions. If you've been biten by tick, have a bull's eye rash or symptoms that Dr's just can't identify the cause of, investigate Lyme Disease. Bowen Body Works has developed procedures to help symptoms and will share all resources we have found to date.