What Makes Bowen Body Works Special?
Affordable: As a home based business, our overhead is low. We don't have rent, support staff or franchise fees. We offer the personal attention we believe is vitally important while maintaining a reasonable cost per session (currently $15 - $50 less than Clinics).

No tests required: Your initial visit is simple and straight forward. We do not require a "body scan" or any other pricey diagnostic tests.

Personal attention: Bowen Body Works schedules one client per time slot so you have our undivided attention. This allows the practitioner to listen to your symptoms as the session unfolds.
Our History
Bowen Body Works is the culmination of 20 years of study and practice in natural healing modalities. When faced with life altering health issues in 1990, Julie Stevenson-Demeester was forced to seek complimentary health care solutions when MDs could do no more. She had her first treatment by a Bowen practitioner in 2002 and the rest is history. She completed Bowtech training in 2005 and opened Bowen Body Works.
In 2008, the owner of the Essence of Nature Spa was so pleased with Julie's work, that they too wanted to offer Bowen Therapy to their clients. Under this arrangement, Julie won multiple Platinum Awards for Bowen Therapy from the Burlington Post Reader's Choice poll.
With the completion of Bowtech graduate training in 2010, Julie has become the first Specialized Professional Bowenwork Practitioner in the Greater Hamilton\Burlington area.

Over the years, we've seen many conditions but Lyme Disease is the worst. Due to mis-information and denials by the medical establishment, people suffer without knowing what they have or what treatments are available. Bowen Body Works is advocating Lyme Disease awareness and we encourage you to visit the Canadian Lyme Disease Foundation.
Recognition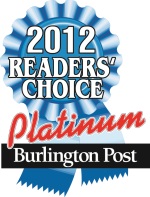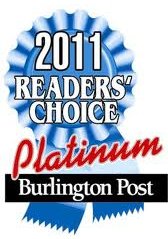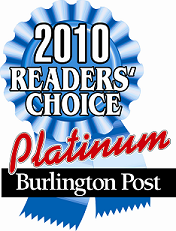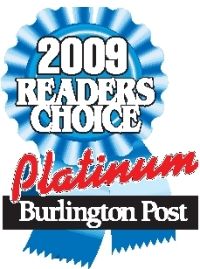 Best Bowen Therapy Clinic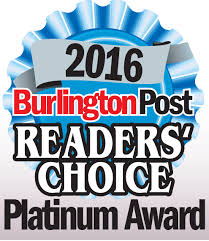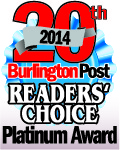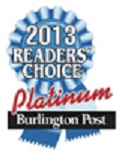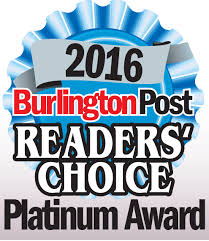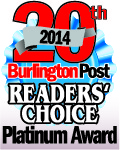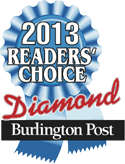 Favourite Bowen Therapist
Education and Complimentary Health Designations
Honours BSc, University of Waterloo, 1984
Therapeutic Touch Practitioner, 1999
Touch for Health, 2000
Emotion Freedom Technique, 2001
Acute Homeopathic Prescribing, Toronto School of Homeopathic Medicine, 2002
Reiki Master, 2007

Bowen Training
Bowen Modules 1 - 7, The Bowen Therapy Academy of Australia, 2005
Professional Bowenwork Practitioner, Bowenwork Canada, 2005
Working with Back Pain, Bowenwork Canada, 2007
Advanced Bowen Techniques, Bowenwork Canada, 2007
Advanced Professional Bowenwork Practitioner, Bowenwork Canada, 2007
Specialized Bowen for Sports Injuries, Bowenwork USA, 2008
Specialized Bowen for Stroke Recovery, Bowenwork USA, 2008
Mind Body Bowen, Bowenwork Canada, 2008
Specialized Bowen Techniques, Bowenwork Canada, 2008
Bridge Bowen 1, US Bowen, 2008
Bowen, Ayurveda and Aromatherapy, Bowenwork Canada, 2008
Bowen Hidden Pearls, Bowenwork Canada, 2009
Certified Bowen Health Therapist, CEBHCP, 2009
Specialized Professional Bowenwork Practitioner, Bowenwork Canada, 2010
Neurostructural Integration Technique (NST) Insights into Bowen, Bowen College, 2010

Continuing Education
Homeopathic Practitioner - School of Homeopathy, Devon UK